CARBONDALE, COLORADO PHASE II
Our addition to the Carbondale skatepark won the 2011 award for best under 10,000 square foot park in Colorado from the Colorado Coalition of Skateparks. The new Carbondale addition is a 4,500 square foot expansion of the pre-existing park. Our design was integrated with the elements from the original park and features pump bumps, hips, pyramids, and a mini bowl section with an extension.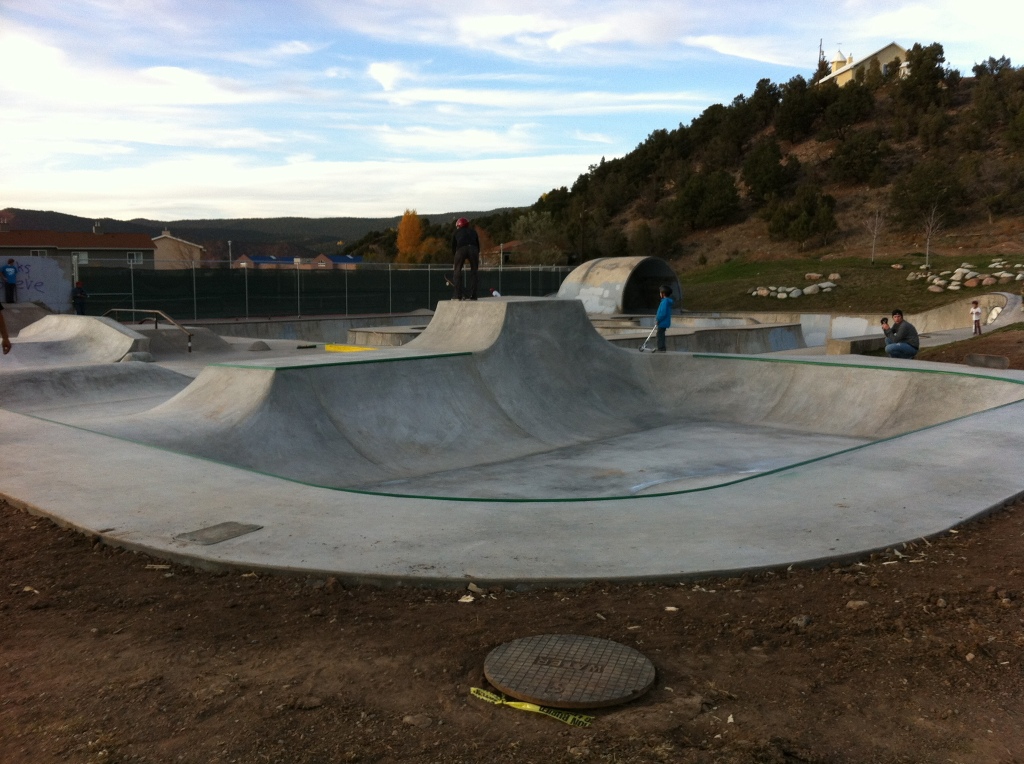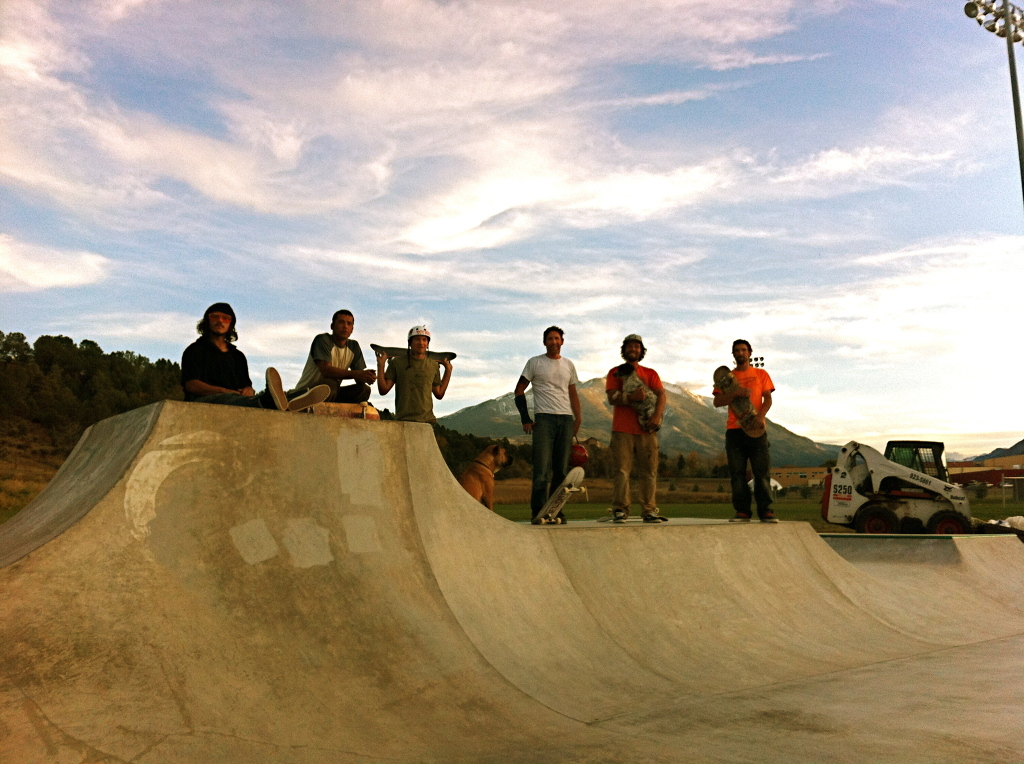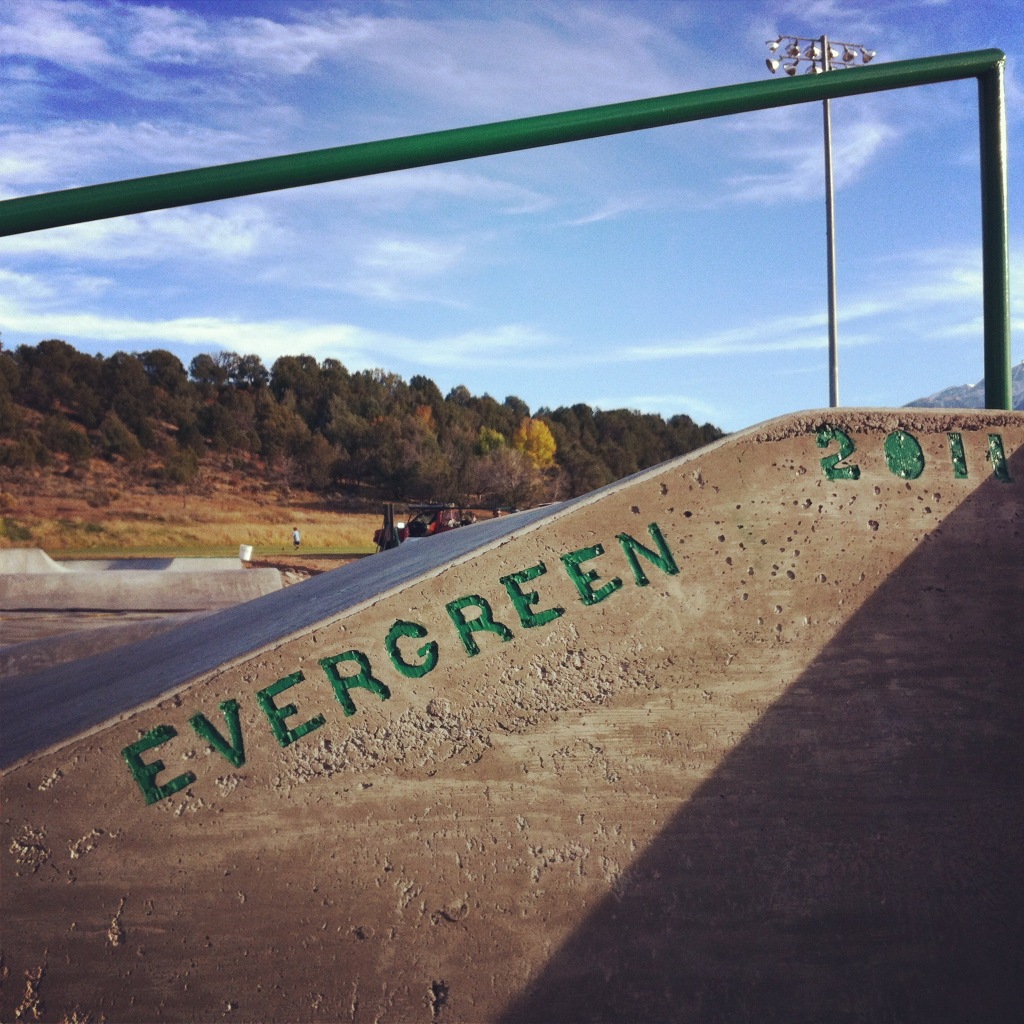 "Evergreen Skateparks spent a considerable amount of time up front working with myself, the town's skateboard instructor, and citizen project volunteers getting to know and understand the design issues to guarantee success of our project. The outcome was a cohesive partnership between the contractor and Town, fostered by excellent communication and close collaboration. This allowed the skatepark to be built on schedule and under budget, not sacrificing quality, and meeting the goals of the local skateboarding community."- Jeff Jackel, Town of Carbondale, CO.
"Every time I session our new park I thank you guys!!! Love it!!"- Chris Johnson, Carbondale, CO skateboard instructor/advocate.