Spring 2016 Update
Next month we will be wrapping up construction on the Hopkinsville, Kentucky skatepark designed by Grindline Skateparks. Here are a few shots from the construction process so far:
Up next we will be building a small park in Hays, Montana for the Fort Belknap Indian Community. This is another great project brought to you by Montana Pool Service, aka Jeff Ament's skatepark charity. We will also be building a skatepark in Cashmere, Washington which will open this summer. Here are a few shots of the conceptual design we've developed for them: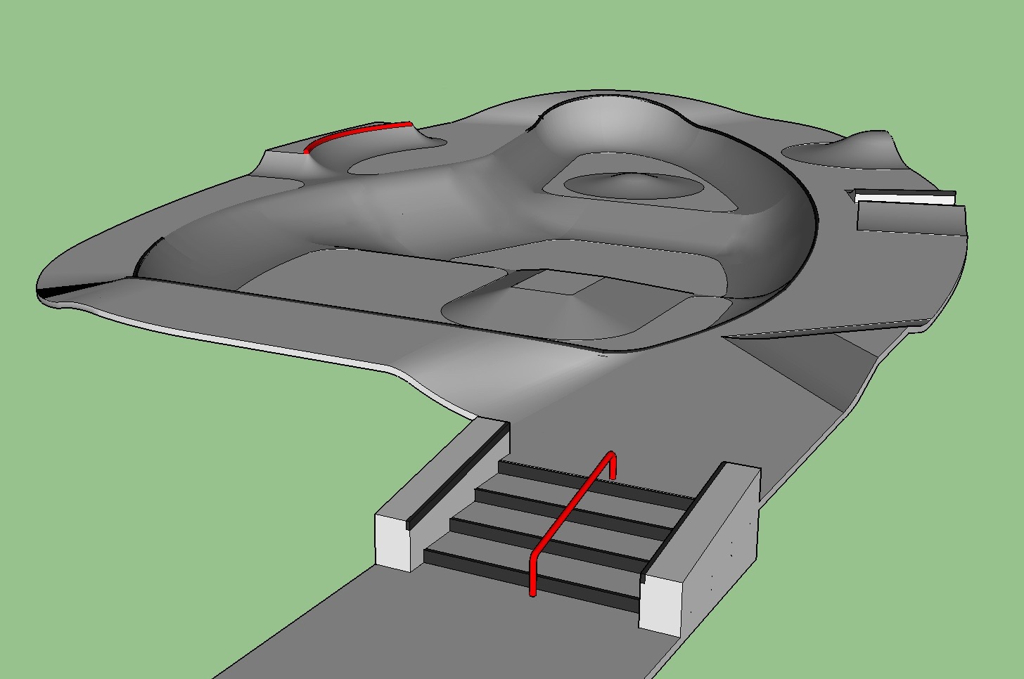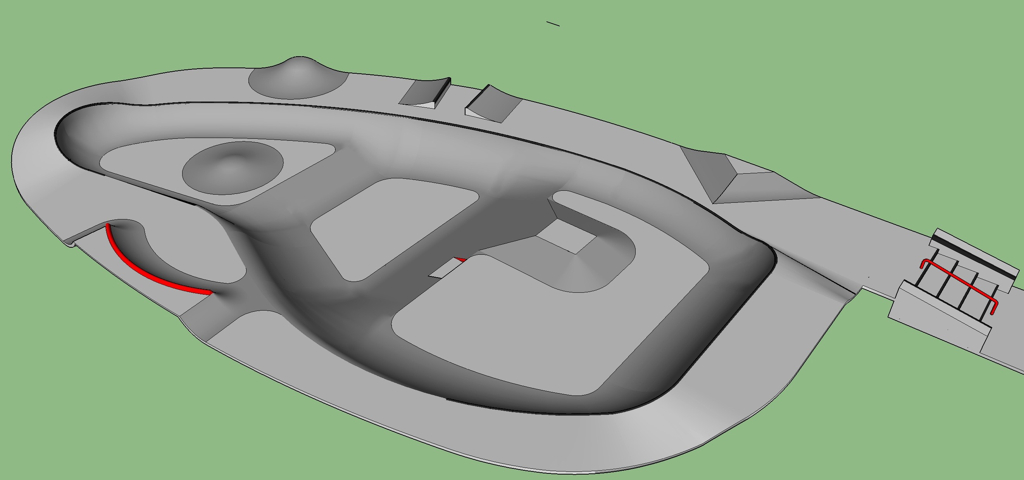 And later this summer we will be designing and building our first park in Scandinavia in the great city of Stockholm, Sweden. The skatepark we designed for them is Thunder Park inspired and an entirely lunar landscape design.